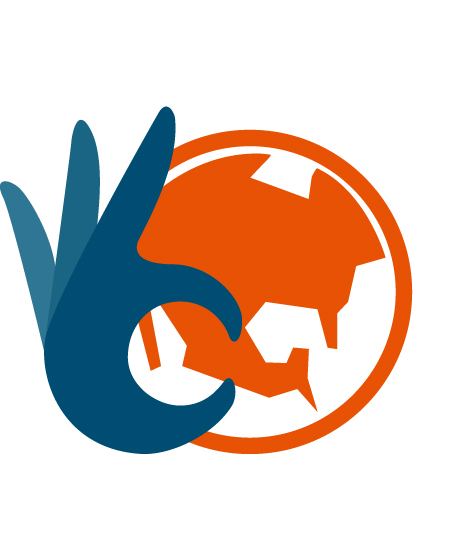 CONNECTING
U.S.

COMPANIES
TO MEXICAN
service providers
EASIER THAN YOU TH
i

NK
BETTER THAN YOU IMAGINE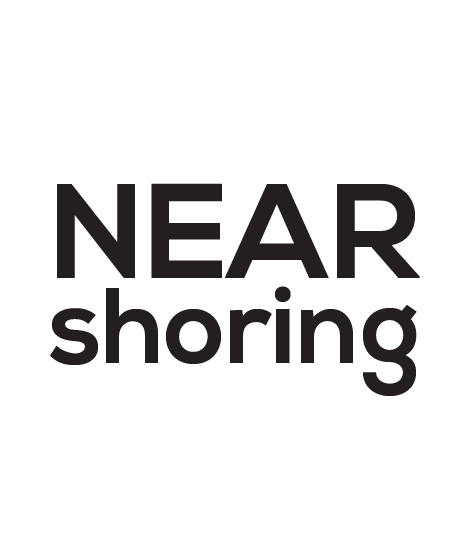 Outsourcing to world-class partners,
at offshore pricing…
but SO CLOSE TO HOME!
5

REASONS TO CHOSE
MEXICO
PEOPLE: Creative. Dedicated. Smart.

LOCATION: Time Zone. Short Flights. More Face Time.

CORPORATE CULTURE: US-adjacent. Similar business mentality. English skills.

NAFTA: IP Protection. Free trade.

COST: 35%-50% Lower than U.S.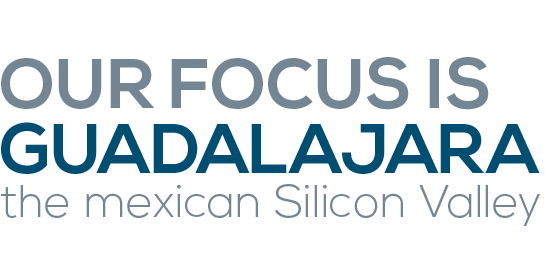 7 major universities;
2000 engineering graduates each year.

Focus is on both technology and start-ups.

Mexico's 2nd largest infrastructure;
yet easy to manage.