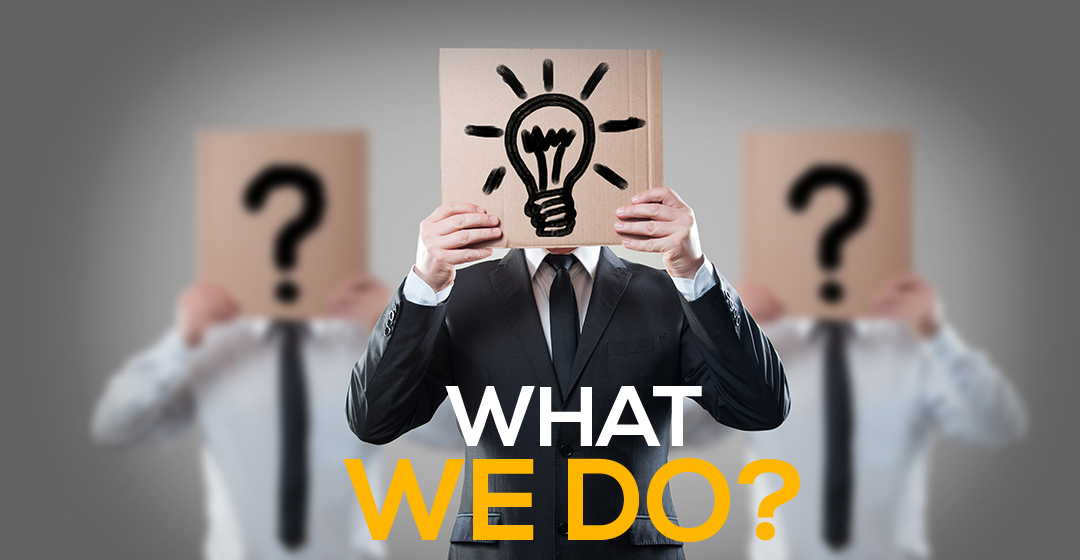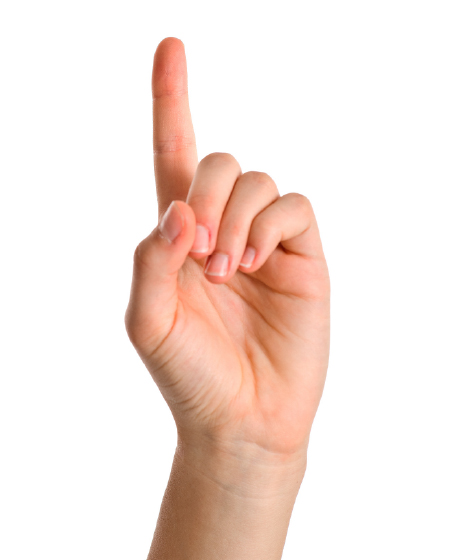 1
NEEDS
ASSESSMENT
We work to understand your company and your needs. Not just engineering requirements, but schedule and cost sensitivity, IP situation, culture, etc.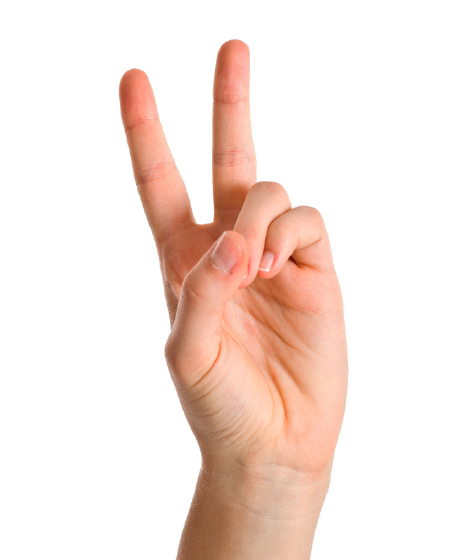 2
PARTNER
SELECTION
We then review our portfolio companies to find the best match to your specific needs.  If we don't have a good fit, we'll tell you so……and then start our own search to grow our portfolio.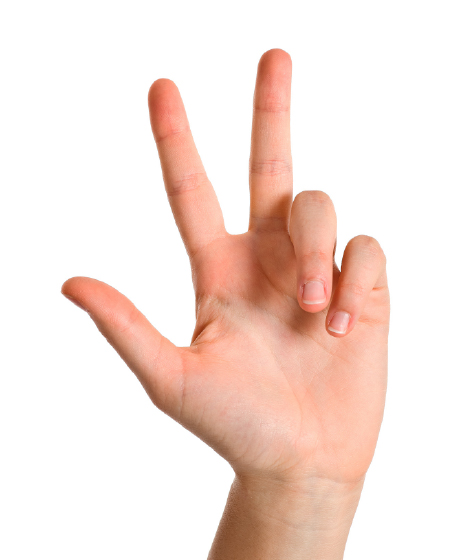 3
LEGAL
FRAMEWORK
We provide basic cross-border legal information, as well as a template cross-border services contract (already approved by the portfolio companies) that equally protects both parties.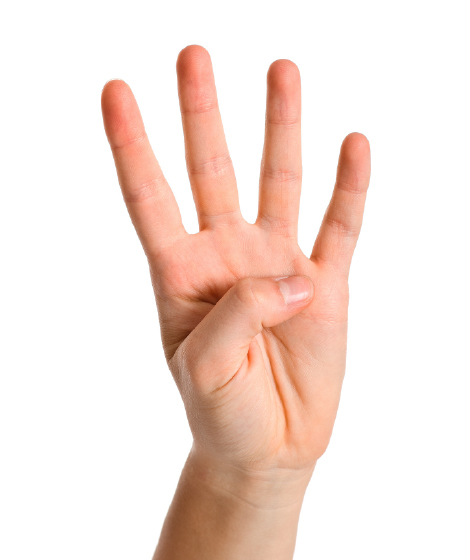 4
TRANSITION
ASSISTANCE
After an introduction, we stay involved during the transition, including:  initial phone calls, RFQ/RFP review, company presentation, site visit, contract discussions, etc.   Our role as a broker is to facilitate, not lead.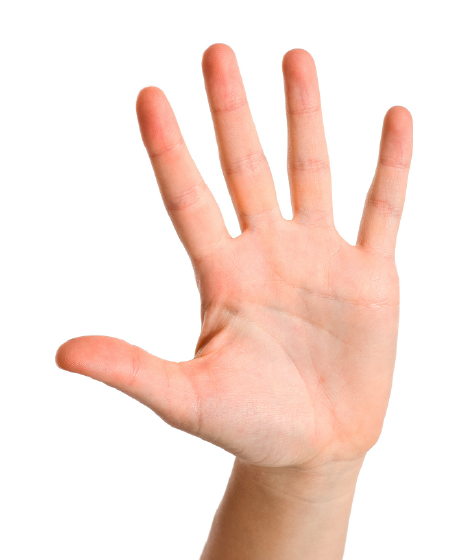 5
PROJECT
REVIEW
We maintain a high-level view of project status, and are available (as necessary) for project reviews, escalation assistance, etc.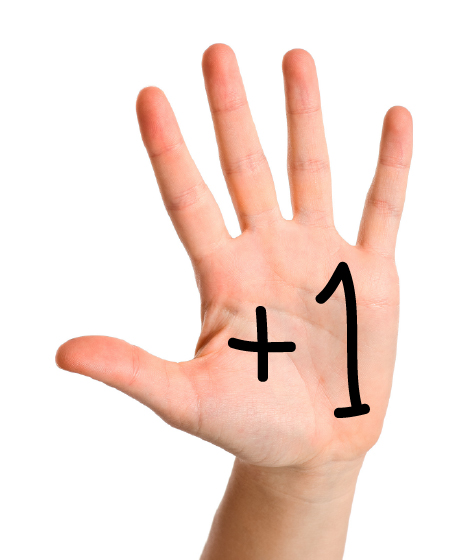 6
CLOSING
THE LOOP
Solicit and integrate feedback from each project to improve the services offered by providers in our portfolio, as well as NearShore Mexico's capabilities.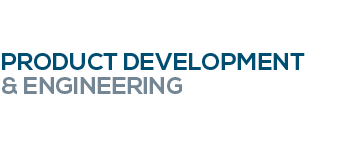 Electrical (PCB/PCA) design • Electro-mechanical • Sheet Metal • Mobile Devolpment • Business and enterprise software • Product Testing • Software Testing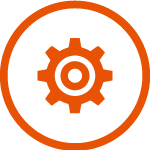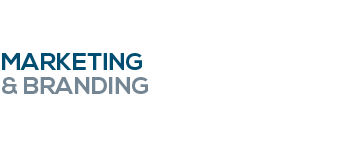 Corporate Image • Branding • Logo's • Catalog Design • Photo shoot production • Market Research (for Mexican Market)