OUR CREDO
Trust comes First.We work hard to build and maintain a network of trusted companies in Mexico and then do everything in our power to make sure they deliver a great solution, thus completing the circle of trust.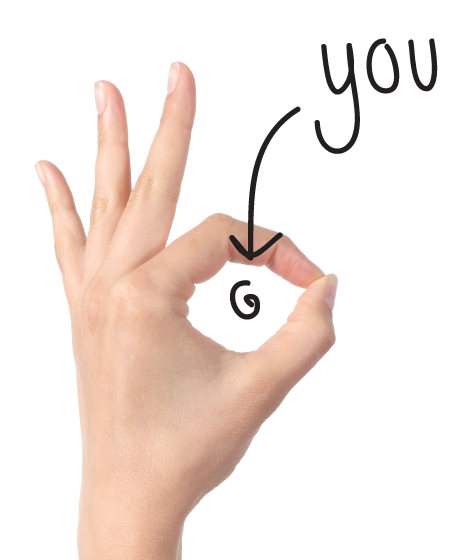 HERB
SARNOFF
US Consultant
"

My goal with NearShore Mexico is to cultivate long-term relationships by helping companies to develop strong US/Mexico cross-border capabilities.

"
Founder/CEO/Director – Successful start-up (Retail Inkjet Solutions); $10M+ invested.
Inventor on 10 US patents.
15 years developing and outsourcing projects for HP (Asia, Europe, Mexico).
MBA from UCLA; BS Electrical Engineer from UC San Diego.
Fluent in Spanish.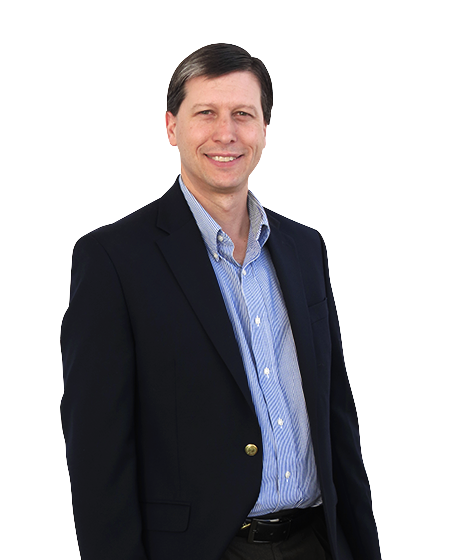 GUSTAVO
GUILLEMIN
Mexico Consultant
"Looking to develop lasting relationships providing professional solutions, creating greater economic activity in the region benefiting everybody."

MS in EE with 25 years experience in R&D, Marketing, Manufacturing, Supply chain & Service and Support in HP
Lived in the US, currently in Guadalajara, Mexico
Consultant/Boards of Directors (8+ years)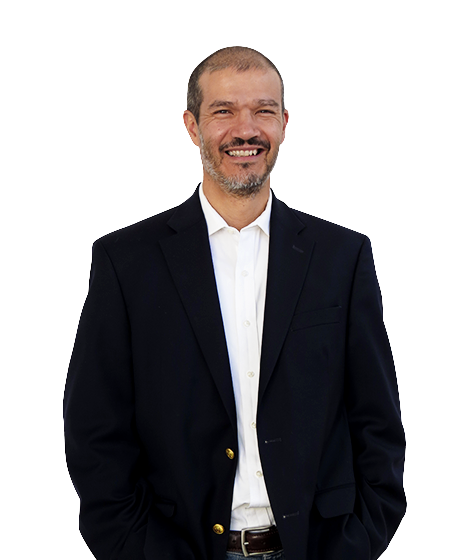 we
are your trusted partner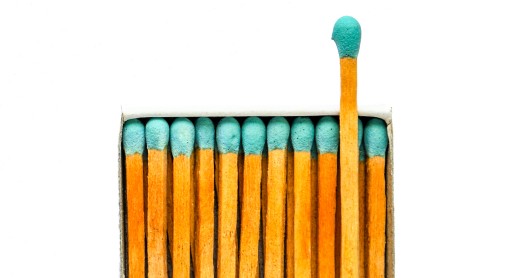 GUILLERMO
MARRERO
Legal Advisor
Hastings College of Law, Juris Doctorate, Honors Graduate
Senior Partner at International Practice Group PC
Leading a team of 8 attorneys working across the US and Mexico, with more than 30 years of experience